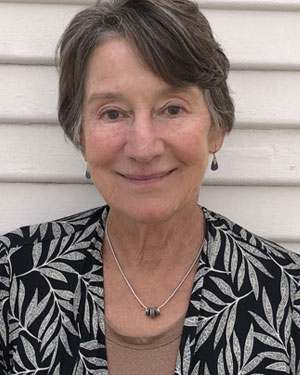 Maggie Wolfe-Johnson has over 25 years of experience working in the polymeric membrane filtration industry. She is a graduate of the University of California at San Diego where she studied biological sciences and marine chemistry. As a student researcher she was invited to join a research expedition to Antarctica with the United States Antarctic Research Program/Scripps Institution of Oceanography. She continued to work in Antarctica for four years and contributed to the development of some of the early research stations in remote parts of the continent.
Her early industrial experience includes development of reverse osmosis water and wastewater process applications for both industrial and municipal systems, including seawater desalination. During the last fifteen years she specialized in food, beverage and pharmaceutical applications using a broad spectrum of membrane types including ultrafiltration, microfiltration, reverse osmosis, and nanofiltration for specific product isolation and concentration. She has worked in both R&D, product development and sales management. She has specific experience in dairy processing systems using membrane systems for whey protein isolation and concentration, as well as recovery of valuable constituents directly from milk. She enjoyed her career in these industries and was fortunate to have worked with great companies, including Fluid Systems Corporation, General Electric and Koch Membrane Systems.
Maggie has worked with Mark Zuckerman over the last 25 years on various water treatment projects associated with public health. She became interested in copper as a potential tool for disease prevention and bacterial disinfection when soap and water are not available. With a mutual interest in finding ways to provide hygiene options to underserved communities, she and Zuckerman teamed up to lead the development of Coppermedics' efforts to initiate action on these possibilities.
Maggie lives in San Diego where she continues to work as a consultant to the membrane industry and takes an active part in several nonprofit organizations.